About Us
Welcome to JSC Tesla Capital Belgrade your trusted partner in the world of brokerage services and the leading broker company in Serbia with over 20 years of experience.
Since our establishment in 2001, JSC Tesla Capital Belgrade has upheld a strong commitment to excellence and a client-centric approach. With a constant focus on delivering exceptional expertise and support, we aim to surpass expectations for both individuals and businesses alike.
At JSC Tesla Capital Belgrade, we understand that navigating the complex financial markets can be daunting. Building long-term relationships based on trust and integrity is our top priority. That's why we have assembled a team of experienced professionals who are dedicated to guiding you through every step of your investment journey.
Whether you're a seasoned investor or just starting out, we are here to help you make informed decisions and achieve your financial goals.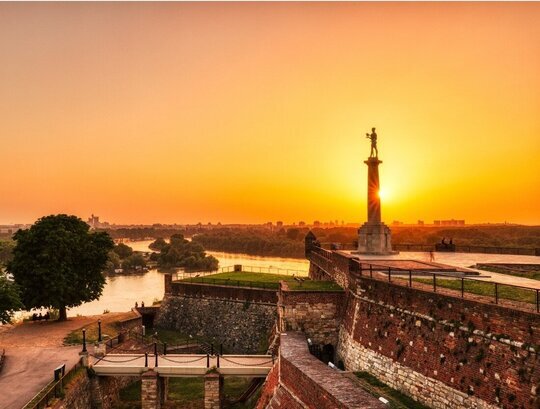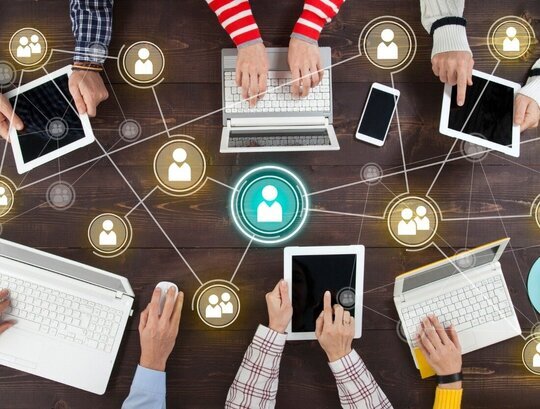 Join us
With a diverse range of investment options, including stocks, CDFs, bonds, futures, and more, we offer tailored solutions to meet your unique needs and risk appetite. Our team combines in-depth market knowledge with cutting-edge technology to deliver seamless trading experiences and optimal investment outcomes.
Join us today and experience the difference of working with a reliable and dedicated broker that is committed to your success.